KOKO NORWAY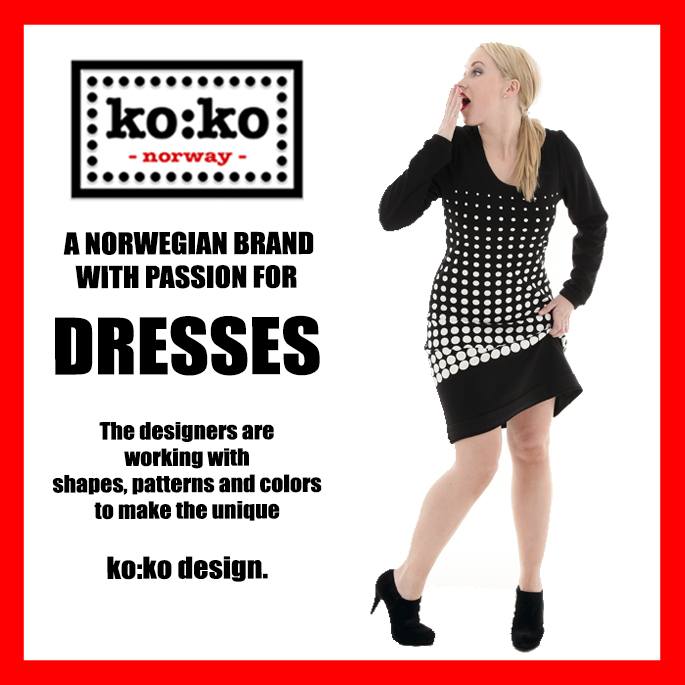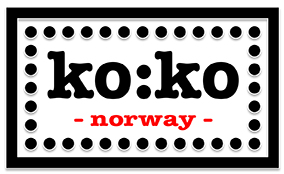 KO:KO NORWAY is a Norwegian clothing line, created in Fosnavaag in 2011.
KO:KO Norway is mainly unique lady dresses, and we are happy to tell you that the dresses and the patterns are created by the ko:ko designer in Fosnavaag, this makes our design unique.
The designer loves the contrast between colorful living and less is more. A contrast that makes the collections powerful and exciting, and sometimes with surprising elements.
Inspiration comes from people that do their work with passion, and makes a living by creating.
Welcome to our ko:ko world with passion for dresses.